Your opinion counts!
Be a part of creating new functions and tools.
From July 2015 until December 2015, there will be several online & offline Usability & UX Tests. For the testing of new websites and functions.
Duration: 30 min to 90 minutes
Expense covering: 45,- to 100,- CHF
Either you are a recruiter or a job seeker, please register here.
Why Usability & User Experience Tests?
Adecco wants to take the wishes and needs of their user continuously into account, even before creating new tools.
That means your opinion is important to Adecco!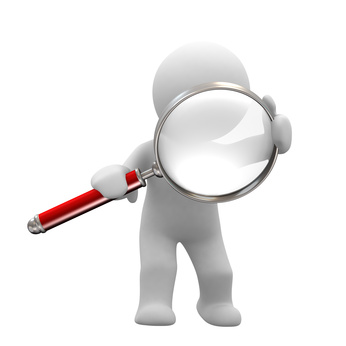 Where?
It is your decision, where you want to participate.
Online: With a software system, by downloading a file, without installation.
Offline (partly): Sägereistr.10, 8152 Glattbrugg, Zurich, Switzerland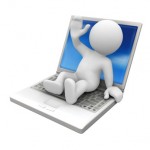 Who can be part of? – Requirements
Recruiter and job seekers
English speaking
PC with a stable internet connection, a camera and a microphone (online test)
You are a Recruiter?
You would like to get support in your job, in addition to finding candidates or jobs easily?
Adecco is about to create several functions and tools, e.g. a "candidate management pool".
Register here and participate in the usability tests, where you can bring in your wishes and needs.
You are a Job Seeker?
You would like to find a job or an employment easily, fill out good registration forms and apply without unnecessary hindrances? Adecco is creating right now new functions and websites that will support your job search.
Register here for participating in the usability tests, where you can bring in your wishes and needs.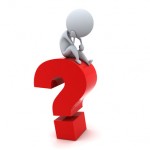 How is the process?
After your registration, we will send you an invitation e-mail for the upcoming usability test with information about the duration and you can decide to participate, by choosing an appointment out of an online-calendar.

You`ll then get a confirmation e-mail with all detailed information.

Expense covering
As a "Thank You" you`ll receive a payment (in Swiss Franc), depending on the time you will be spending with us testing the new features.
Minutes =CHF (Swiss Franc-calculator)
30 min= 45,- CHF
45 min= 55,-
60 min= 65,-
90 min= 100,- CHF
Register and get invitation e-mails for the upcoming tests.

Please don´t forget:
We won´t test you, we will be testing the new applications together, if they are user-friendly.
There are accordingly no wrong or right answers.
It is your personal opinion we are interested in!
Looking forward to a successful collaboration! Your Userfriend team, on behalf of Adecco.