Image loss warning
Caution, who urges fast can suffer a loss of image. Disputes can often settle out of court.
The loss of image is not always the one intended, the allegedly violated rights, but those, the warning too quickly.
In the last part right & Social Media in the Internet World Business 26/09 reported the example of Jack Wolfskin.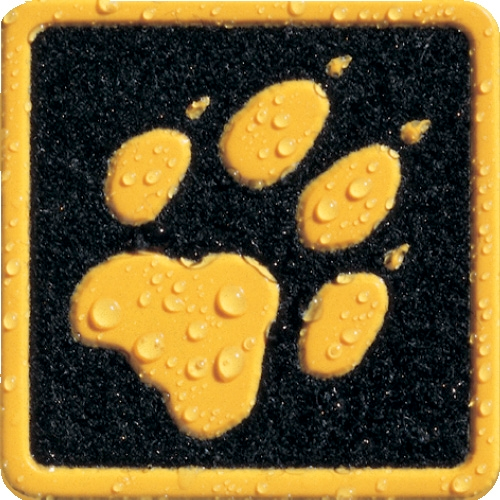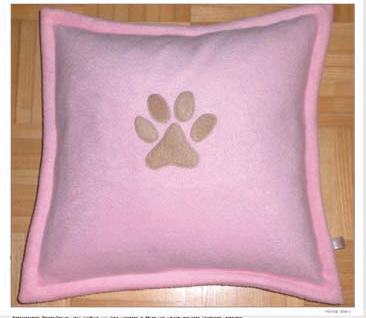 The big clothing manufacturers urged small suppliers of textile products from, which also, similar to the trademark "Wolf Paw", such as pillow with a paw printed.
The Results was a satirical photo, which the Internet World was held at the Google Images search for Jack Wolfskin ....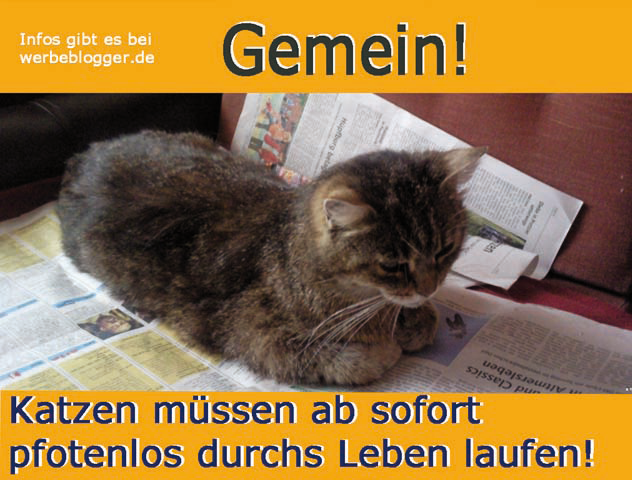 Out of court settlement is reasonable
In simple cases, lower injury severity should be asked of the offenders for stopping the infringement. Only when this is not apparent as the, should be taken against him by lawyers.
IP address identification
Platform operators are following the amendment of the copyright and trademark law to disclose the IP address required, if there is an obvious violation of the law.
There is an otherwise criminal investigation to determine the IP and the underlying connection holder.
However, it applies here too often rather small and even parts of the lead prosecutors in the investigation file-sharing cases is not always.
Offenders with a criminal act then even more power over foreign accounts etc. and are hard to find.

Liability of a forum
German forum, will be presented a cease and desist, if an infringer can not be determined.
The Court of BGH can Forums operator as, from knowledge of the violation as a Mitstörer be made to failure in stock.
Also, the Supreme Court expanded the forum, liability to the effect, that after Nuclear same violations seek to have.
On Twitter Facebook or YouTube requires an international approach. not yet clarified the jurisdiction of any publication is abroad.

Publications thoughts and recall their own content
Assertive personality-law claims for self-provided content.
It is assumable, According to Dr. Hajo Rauschhofer, that under German law Claims to block, at least on Anonymization are.
The Terms of most communities also provide, that users can delete their account or anonymous.
But be transferred and on Facebook, for example, rights (see Ex-Facebook. in blog post " Targeting theft only? The transparent customer (4/5)", It is difficult.
Because by the granting of transfer- and sub-licensing rights can not and must content, which were published on a platform, distributed worldwide.
If a third party on You Tube rights to a video acquired by virtue of a sub-license, it will probably be harder to answer, then as a deletion of an account also an interruption of the license chain in the acquirer will.

For the private sector as well:
Attention all, prior opinions, with which they might in ten years or more no longer are consistent.
A video of an October festival could be just like. a political statement, according to a further development of the personality, then be very different.