6. July 2011 – 08:18
With a friendly Hello,
in the next few weeks Vermessungssystem tested. Dh. the Accuracy, measures with which the system.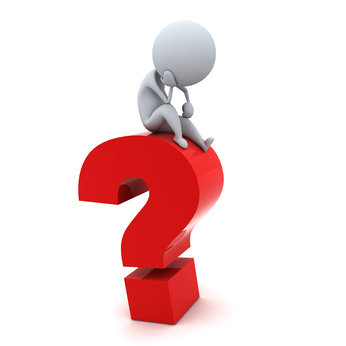 What is the?
When purchasing clothing on the Internet never again order the wrong size.
Developers have finally managed to establish a system for.
You imagine a / your "normal" PC- Camera, which takes your measurements and you could even show a clothing store your right size.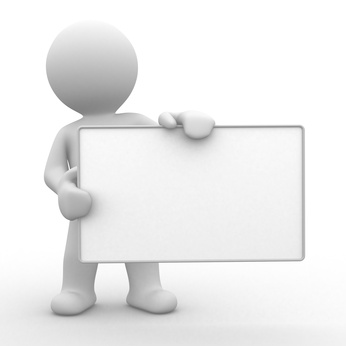 Who can participate?
You, Their family members and friends, if they about 18 Years old and are in Berlin and Environment live.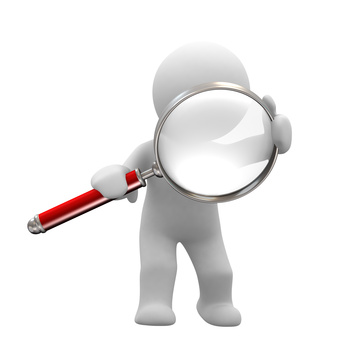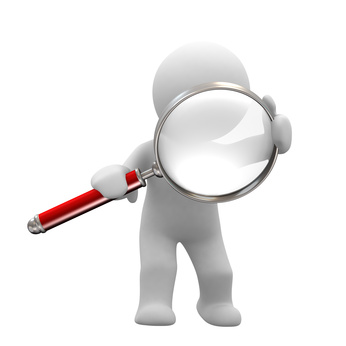 Where
Easily you home.
You do not take into account travel time. An employee comes to you.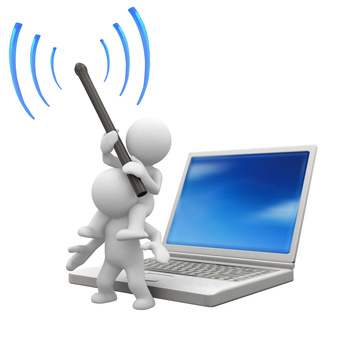 Mini Statistics
Duration of examination per person 30 Minutes.
An employee comes to you with a laptop.
The laptop camera takes your measurements and the employee misses then manually.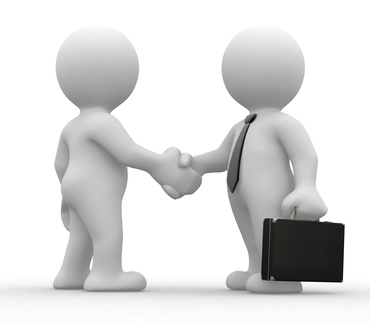 Aufwandsentschädigung
As compensation you receive 15,- Euro per person.
– Shape the future with –
Now select the Their Term during the period from 12.07.-31.07. in the Calendar –binding-.
(If several persons, Please choose one date per person. The lying between 30 Minutes thereby eliminated.)
Or send us a message info@userfriend.de and please let us know, from participating at any time and:
1. How many people take part of your household?
2. In which district you live?
Thank you.
We look forward to an e-mail from you: info@userfriend.de or use our Kontakformular.
These articles might well be:
Print