With a friendly Hello,
during the period from 21.11.- 11.12 2011 is a Vermessungssystem tested. Dh. the Accuracy, measures with which the system.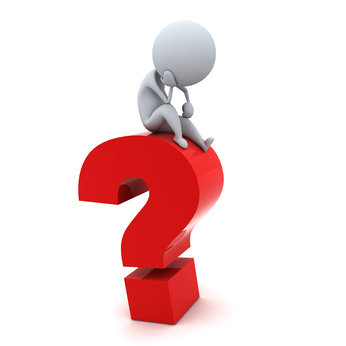 What is the?
Custom Made & when buying clothes on the internet never again order the wrong size.
You envision for your "normal" PC- Camera, what extent does your & a clothing shop could show you your correct size.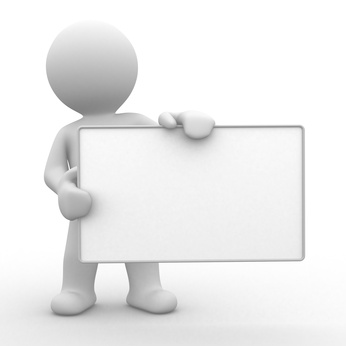 Who can participate?
Conditions You have a PC (Computer)/Notebook mit (integrated or extra-) Camera.
Who can participate? You, Their family members and friends, if you 18 Years old & live in and around Berlin. Adolescents from 16 Years with the presence of a parent or guardian.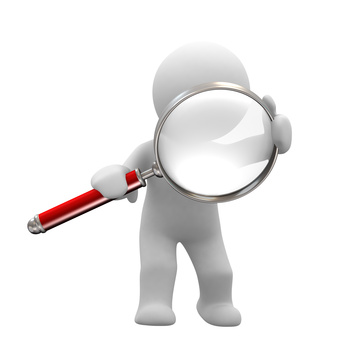 Where
Easily you home.
You do not take into account travel time. An employee comes to you.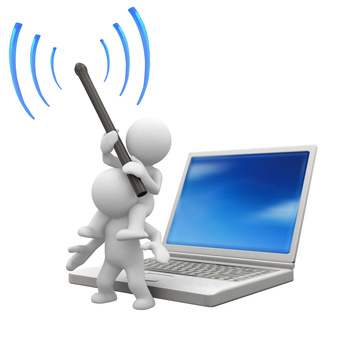 Expiration
You get – per E-Mail – Instructions for their own testing of the simple program.
You open the mail (link) and follow the specified "Steps".

Duration: ca. 5-15 Minutes.

An employee comes to you and Missing You then manually, to one of you selected date.
Duration: ca. 10-15 Minutes.

The appointment should in time for your "Try / Test" lie. Please allow a – for your own testing of the system – ca. 15 Minutes.
Mini Statistics Total duration of the study 30 Minutes.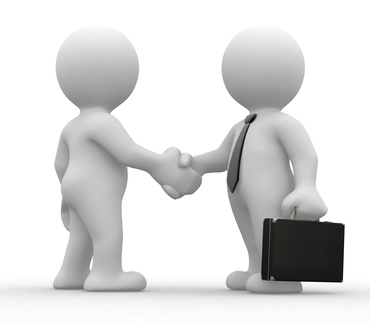 Aufwandsentschädigung
As a thank-you gift 15,- Euro per person.
Plus, you can get all of your personal measurements, for free.
– Shape the future with –
You are not in our User-Friend Probandenpanel? Get listed in interest, as tester, in our Form a.
Thank you. Your Friend User Team. For a user-friendly world.