We, Userfriend, Their usability agency in Berlin, looking at each month usability tester for Esprit. German, and especially international testers.
In November in particular Danish.
Next test period: November: esprit.dk

Spirit, die internationale junge Lifestyle-Marke, continually refers their customers' needs far into the website design a. Dh. Your opinion is important to us, and Esprit! Esprit is thus a more user-friendly safe.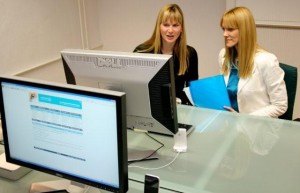 Usability testing at Userfriend.de
Esprit customers & Interested
You shall cooperate as usability testers interest in an Esprit usability test?
You receive the allowance as an online shopping 75 % Discount. [Up to a value of 250,- Euro].
Bitte registrieren Sie sich dafür mit einem Formular in unserem Probanden Panel.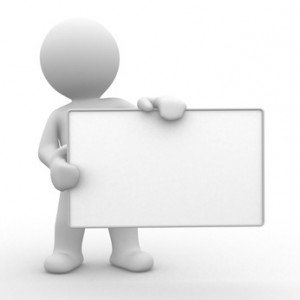 Here you will find information about End usability test.
Internationale Tests – Looking for Esprit International tester.

International Spirit Shops
News: Are you Dane?
Or come for one of the following countries? They live in Berlin or are visiting here ?
We are very pleased with your interest: to form
Or send an email with Esprit in the subject: info@userfriend.de
[Please include additional: Your name, Your sex, and your birth country.]
Usability- Tester werden für künftige Tests auch aus folgenden Ländern gesucht, dh. "Compatriots" the:
1. in Berlin leben oder zu Besuch sind
2. German or English speaking
3. originally from one of the countries are given below :
Belgium
England
France
Netherlands
Estonia
Finland
Greece
Ireland
Italy
Latvia
Luxembourg
Malta
Austria
Poland
Portugal
Russia
Sweden
Switzerland
Slovakia
Spain
Hungary
Czech Republic
We look forward to working.
Your Friend User Team