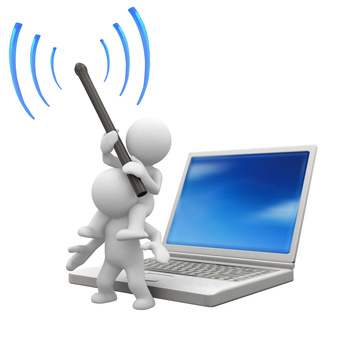 tester application
Anyone can test
You want, as tester, user-friendly Internet services & applications (Software) shape?
Websites, Online Shops& test applications with us?
Die UX (user experiences) & Joy of use, the "Joy of Use" best immen?
Just put yourself in theForma.
Your personal opinion matters. Wir testen nicht Sie, ratherwith you.
For our test portal (Test persons database) We seek people with a lot & little Internet experience.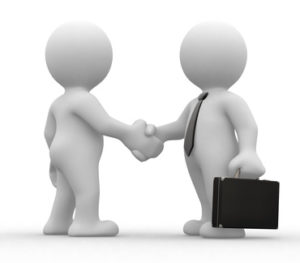 End usability test
How a usability test
Please remember
Wir testen nicht Sie, rathertogetherwith you the software, the website, the online / mobile shop or an application on usability.
Es gibt demnach keine richtigen oder falschen Antworten.
It isYour personal opinion, which we are interested!
Interview + questionnaire
A usability expert you asked, also online, u. for your personal opinion & TheirTo wish.
In addition, please fill i.d.R. a questionnaire.
How long does the test?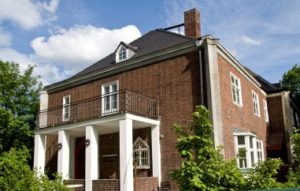 Where the usability testing will take place? places:
Usability-Lab
Altensteinstraße 44 B
14195 Berlin-Dahlem
Mobile-Lab "Accessibility / Accessibility for testers"
Our mobile lab comes to you.Please contact us.
Remuneration
Aufwandsentschädigung
You get i.d.R. an allowance in the amount of40-60 Euro.For a period of approximately. 1 Hour.
Alternatively, get a discount orVoucher.
TomTom thanked with a prototype study with diary 350,- Euro.
Example- Compensation Esprit usability test
Here it is assumed, that you want to shop at Esprit.
You will receive as compensation75 % Discounton one, to be made by you in test, Online Shopping in the Esprit shop "esprit.de".
This discount is valid up to a value of 250,- Euro.
Example-invoice: They look for Esprit products worth 250,- € from. Then you get 75 %. Dh. You only pay 62,50 Euro. Thus you save187,50 Euro.
However, you do not have to fully exploit the value of goods, but also less able to invest, a 75 % to get discount. The 250,- thus euros are considered value of goods limit for receipt of rebate.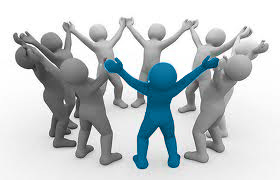 Expiration Online usability test
The flow at a usability test (UX) Online
preparations
I.d.R. 5-10 Minutes before your personal appointment.
Conditions
You need aMicrophone and aCamera.
On the agreed date then we connect to your computer (Smartphone / Tablet), to view work with you to the website or the online store.
Info Online Usability-Test
During the remote usability testing, we can see your screen and control your computer.
but of course you can see every move, every click, we make. ALSO, you can always take control.
Of course,transmit any information to us. Nevertheless, we ask you to close all windows and documents containing confidential information.
It is just as, as if we are sitting together in front of your computer.
In a Esprit usability test e.g., However, make your private online shopping alone again. D.h., Disconnect. We turn to us only about the coupon code entry again again.
Duration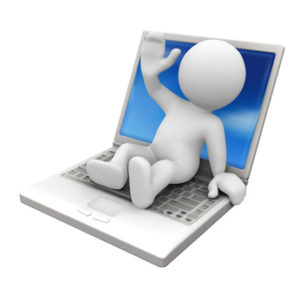 Thank you, Ihre Userfriends.