18. April 2010 – 21:10
We are looking for in each month usability tester for Esprit. German and international testers.
In this month alongside Germans in particular Belgium.
Next test period: 15.05.- 15.06. 2010

Spirit, die internationale junge Lifestyle-Marke, the wishes of their customers strongly related to website design with a.
Dh. Your opinion is important to us, and Esprit!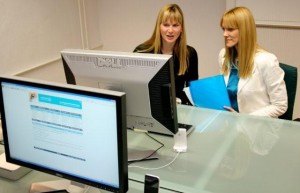 Usability testing at Userfriend.de
In general, testers wanted:
You shall cooperate as usability testers interest in an Esprit usability test?
They receive as Aufwandsentschädigung an online shopping 75 % Discount. [Up to a value of 250,- Euro].
Bitte registrieren Sie sich dafür mit einem Formular in unserem Probanden Panel.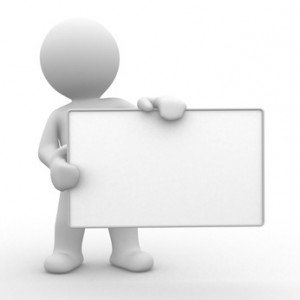 Here you will find information: End usability test + Aufwandsentschädigung / Remuneration / Bezahlung
Internationale Tests – Internationale Tester für Esprit

International Spirit Shops
News: You Belgians?
Or come for one of the following countries? They live in Berlin?
We are very pleased with your interest: to form
Or send an email with Esprit in the subject: info@userfriend.de
[Please include additional: Your name, Your sex, and your birth country.]
Currently, the following Esprit Shop (next esprit.de) tested:
Usability- Tester for future tests (exact date here in our blog) auch aus folgenden Ländern gesucht, dh. "Compatriots" the:
1. live in Berlin
2. German or English speaking
3. originally from one of the countries are given below (in alphabetical order):
• Dänemark
• Estland
• Finnland
• Griechenland
• Irland
• Italien
• Lettland
• Luxemburg
• Malta
• Österreich
• Polen
• Portugal
• Russland
• Schweden
• Schweiz
• Slowakei
• Spanien
• Ungarn
• Tschechien
We look forward to working.
These articles might well be:
Print